START: Aug 11th, 7:30 PM
PLACE: KRAKOW, RYNEK PODGORSKI (PODGORZE SQUARE MARKET) (show on map >).
AFTER PARTY: AWF CAMPUS
HOSTS: RICKY COLE & KAROL NIECIKOWSKI
TICKETS: free entry
Event created together with World Beatbox Camp 2018.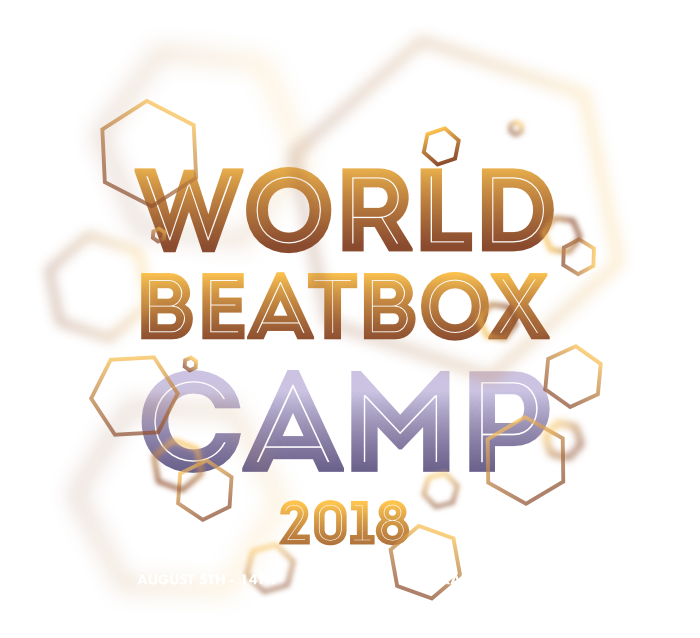 WATCH LAST YEAR BATTLES: https://youtu.be/jHuJvt74EPc​
Unique 1v1 dance battle to the beatbox comes back to Cracow
Fair Play Dance Camp goes outside the AWF campus and we take over beautiful market square called "Rynek Podgórski" .
WHAT'S THIS EVENT ABOUT?
This is an exciting spectacle where everything is improvisation. We invited masters of freestyle, to show you their best and compete in this insane battle! The music is created live by beatboxers from around the world, including the Dharni from Singapore.
JUDGES:
MEET THE GREAT 8:
BOY MIJO (winner of Dance Battle to the Beatbox 2017)
surprise dancer
Piotr Pi - winner of online voting
winner of All Styles Battle
You, the audience chose one Polish dancer in online voting: It's PIOTR PI.
The whole City of Cracow is invited​:
We appreciate Cracow's hospitality and the fact that this city truly loves art and dance!
That is why we invite all those who are eager to support and participate in special dance lessons.
HOW TO GET THERE BY PUBLIC TRANSPORT?
It's great opportunity to learn more about one of the most beautiful Polish cities. Prepare for about 30 min. ride. Take tram no. 10. You get out on 13th stop called "Korona". Ticket costs 3,80 pln per person per one ride. You can buy it in a ticket machine on a bus stop.
THIS EVENT COULD NOT HAVE BEEN CREATED WITHOUT COOPERATION WITH CITY OF CRACOW AND WORLD BEATBOX CAMP. THANK YOU!
"Taneczne Bitwy do Beatboxu na Żywo" ("Dance Battle to the Beatbox") event is co-financed from the funds of the City of Krakow.